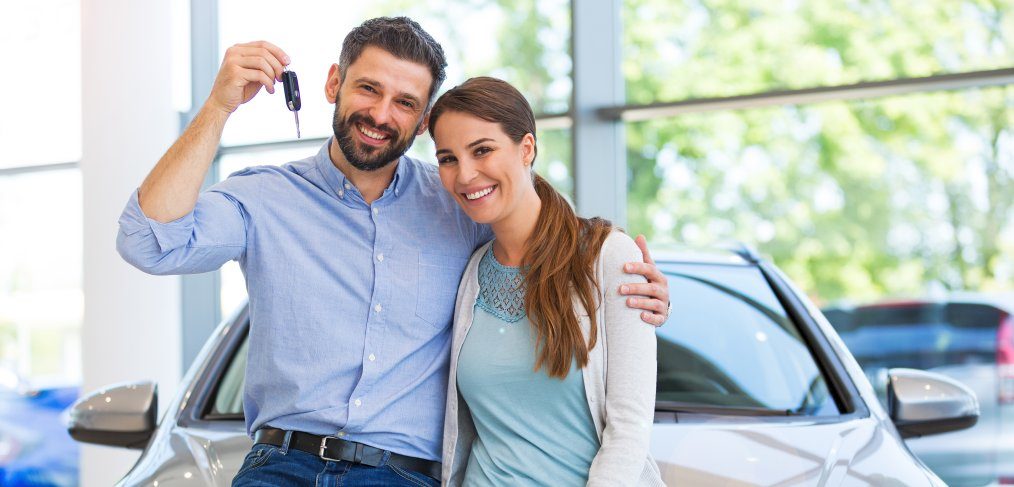 Want to apply for car finance Brisbane with just a few clicks?
We make securing a car loan – and accessing the best car finance rates – in South East Queensland easy, so you don't have to fumble around with messy paperwork.
Brisbane's Best Car Finance
Car-Loans.net.au is proudly brought to you by Aussie Loans, one of Brisbane's most experienced car finance brokerage firms.
We take the hassle out of finding a great value, low interest rate by shopping around for you.
Thanks to our buying power (we manage hundreds of car loans each month), we have access to wholesale car loan rates not typically offered to individuals by the big banks and financial institutions.
3 Reasons to Choose Us
Good old fashioned service. Our knowledgable team of experienced finance brokers is one of the biggest reasons our clients recommend us to their family, friends and work mates. We work with you to get the best car finance deal, and always strive to go above and beyond with our communication and updates on your car loan application.
Great rates. Don't waste your precious time trying to get the best deal on your own. Speak to us today! Once we assess your personal situation, we can identify which lender will offer you the best value car finance rates.
Fast approvals. Provided you supply all the necessary information when submitting your online application to us, we can complete the process and start negotiating with lenders within hours. Our prompt service means you can get approved for a car loan in just 24 hours.
Apply Online Now for Car Finance Brisbane
Click here to start our easy online application.
Got a question? Call us on 1300 256 267.
Car-Loans.net.au is proudly brought to you by Aussie Loans.
We take the stress and hassle out of securing a car loan. Speak to one of our friendly team today about finding car finance rates to suit your personal circumstances. We have access to more than 20 different lending products from major banks to financial institutions which means we can pinpoint the best loan based on your needs. 
Apply online today or contact us!